What's an eCRF (Electronic Case Report Form)?
An
eCRF

(electronic Case Report Form) is a

digital questionnaire

used to collect patient data in a clinical study. To draw conclusions from a study, research teams analyze the data collected in eCRFs.
Importance and benefits
Traditionally, data from a clinical study was recorded on paper, making it laborious and error-prone to process and analyze. Using eCRFs allows data to be centralized and stored on an electronic platform, making it easier to process and analyze.
eCRFs also make it easier to check for errors and inconsistencies, which helps to improve the quality of the data collected. eCRFs are usually accessible to clinical study investigators via a secure web interface, which facilitates real-time data collection and reduces processing times.
So what are the advantages of using an electronic version of the Case Report Form?
Ensures control over the data collected
An eCRF system allows you to create data consistency checks, establish data validation, and logical conditions. Also, if ever the data is erroneous, surprising, or false, the system is able to warn you instantly by raising an alert.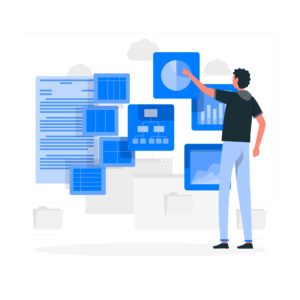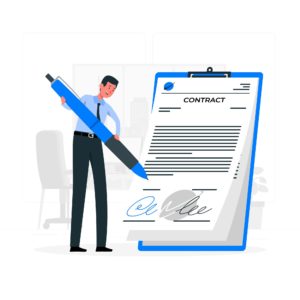 Eliminates transcription time
The use of an eCRF means that research teams no longer have to use paper or Excel formats when conducting clinical studies. Indeed, an eCRF makes it possible to conduct studies entirely digitally. This drastically reduces the risk of data transcription errors and saves time.
Data accessibility
With the eCRF, all your study data is accessible 24/7, worldwide. Having instantaneous data updates makes multi-center studies possible, removing the hassle of tracking down your various files. Check, transmit, and alert whenever you want and wherever you are.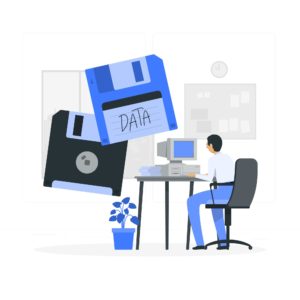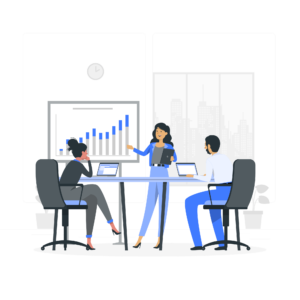 Reporting and follow-up
Reporting and monitoring are easily done with an eCRF. Indeed, you can create charts and data tables directly on the platform. Also, export all your data in xls, docx, and pdf, in one click.
Increased security
The use of an electronic clinical research form (eCRF) and an electronic data capture platform (EDC) can strengthen the security of your study as well as its compliance with the regulations in place. Maintain an audit trail of all data changes in your eCRF and enable the "Reason for Change" option which requires data changes to be justified. Create roles and permissions for controlling access to data. Unlike paper CRFs, this approach is much more secure.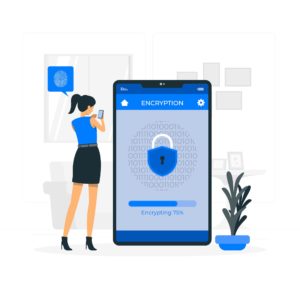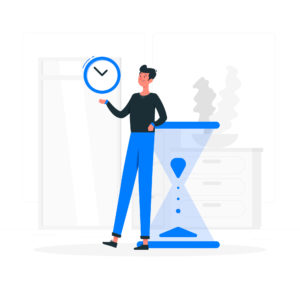 Significant time savings
Finally, this variable is inherent in the use of an eCRF. It is estimated that up to 90% of the study creation time can be saved with the eCRF compared to a study using a paper CRF. This is due to the many tools developed to make the eCRF intuitive, flexible, and adaptable to each context.
All these advantages show you how important the use of an eCRF is for the performance of your clinical studies. Many factors will be impacted, such as your
deliverability

which will be increased, your

study costs which will decrease

, and your research teams which will benefit from

a platform adapted to their needs

and

easy to use

. In addition,

the security of your data will be enhanced

, allowing you to ensure a

high level of protection

for investigators and volunteers.
Now that the usefulness and benefits of the eCRF have been demonstrated, how do you create an eCRF with Datacapt?
Stages of creation
Access the eCRF builder (easy, code-free builder).
Start from scratch or use templates.
Structure your forms according to your visits and visit stages with ease.
Add questions and take advantage of over 20 possible sample questions.
Add all the data validations and logical conditions you want in a few clicks.
Test your eCRF in real-time by creating a fictitious subject and completing the various visits.
Make any changes you want in real-time.
Export your eCRF in PDF or Excel. Check all questions, variables, validation, logical conditions…
Save your visits or visit stages as a template for future use in a future study.