How to easily send an engaging ePRO survey to your participants?
Easily collect Clinical Outcome Assessments (questionnaires, surveys…) and empower your studies with real-time data.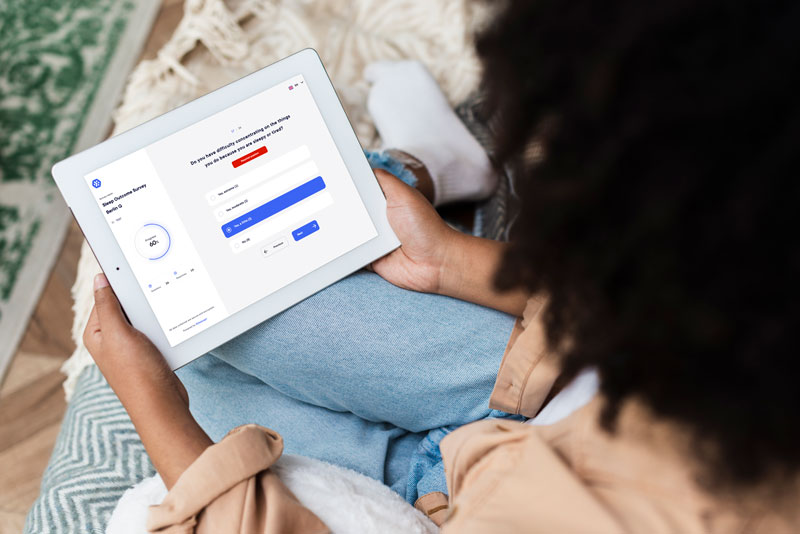 Eliminate paper, build your patients' survey easily within minutes, and send surveys on any device, at any time. Stop wasting hours manually copying data from paper. Collect more participants' data, and of better quality in real-time.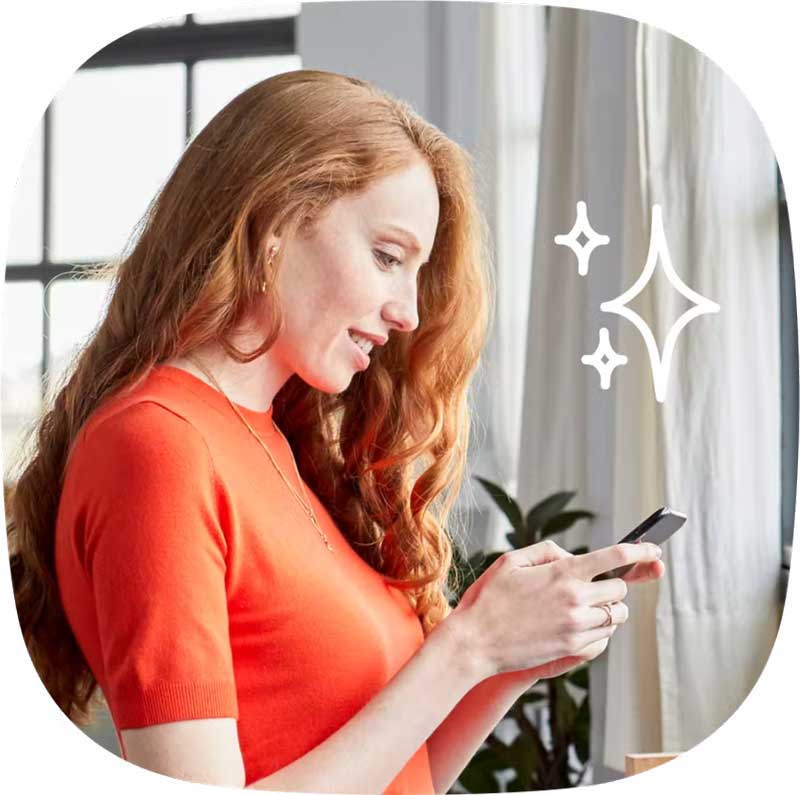 Easier and more efficient than paper, enjoy real-time data collection!
Create forms using templates, validations, logical conditions… You can create complicated yet, user-friendly and easy-to-understand surveys. Reuse existing surveys, save time and, stop building your surveys from scratch.
Open your clinical trials to opportunities with ePRO
Collecting data when the patient is home, is crucial for the quality of your studies.
This allows you to have even more data to examine, and in real-life. The ePRO is an
intuitive

, more

engaging

, and

connected

way to collect your patients' data.
Create your survey in just a few clicks. The platform is built to be adaptive and intuitive. No more wasting time on building complex forms.
Send your surveys directly from the platform to your patients, by text or email. Schedule automatic sending.
Avoid the burden of contacting your patients that haven't answered, the platform can send automatic reminders.
Follow the progress of the survey's completion in real-time. You can see who has completed, hasn't, and is currently completing it.
Participant satisfaction score
Surveys send through Datacapt
Compliant (21 CFR PART 11, GDPR, HIPAA)
Send your surveys in 1 click
Sending surveys has never been easier.
You have the choice with Datacapt.
Create, send, schedule, collect, review… it only takes seconds.
All your data in one place
Centralize all your data in one single place. No more forth and back between excel sheets. Monitor all data simultaneously thanks to the ePRO dashboard and follow completion easily.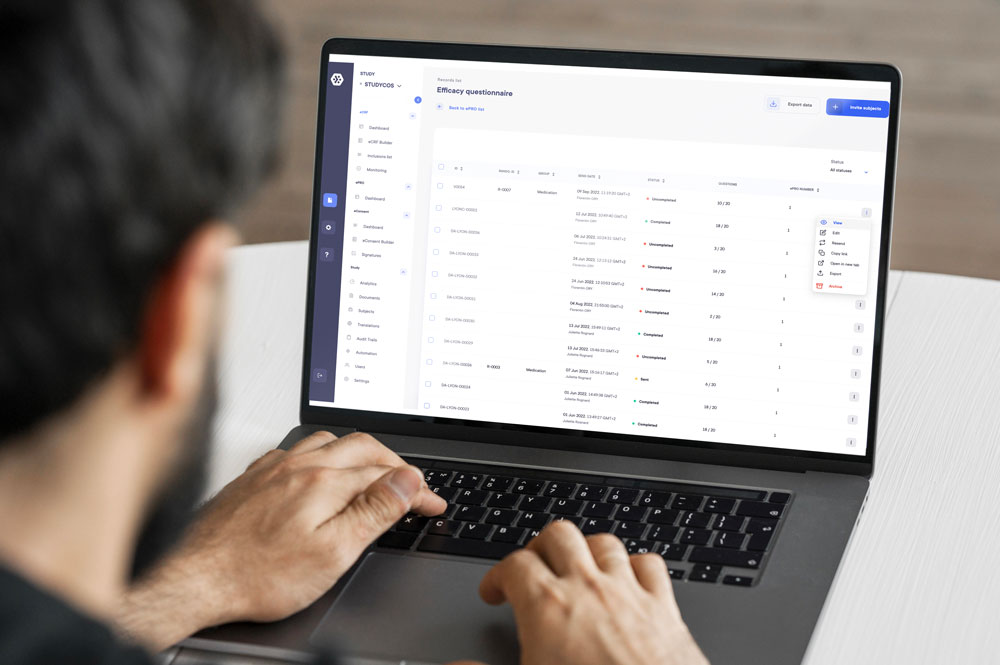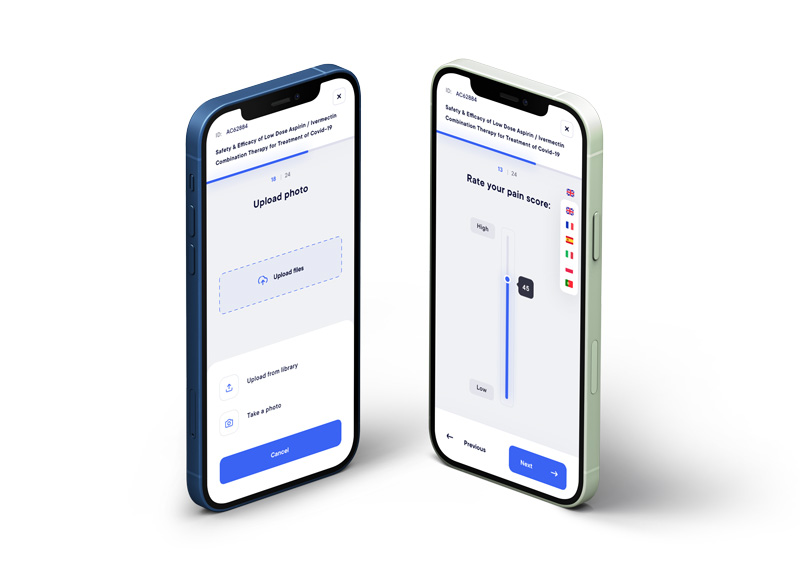 Easy file upload (selfie, pictures...)
Dare to ask your patients for photos and selfies. You can preview and download their answers to analyze them further. The solution maintains optimal quality.
Schedule and send auto-reminders
No more time is wasted on sending manually your ePROs. You can schedule the sending and also send automatic reminders on specific days and hours. Spare your time and let the platform do its magic!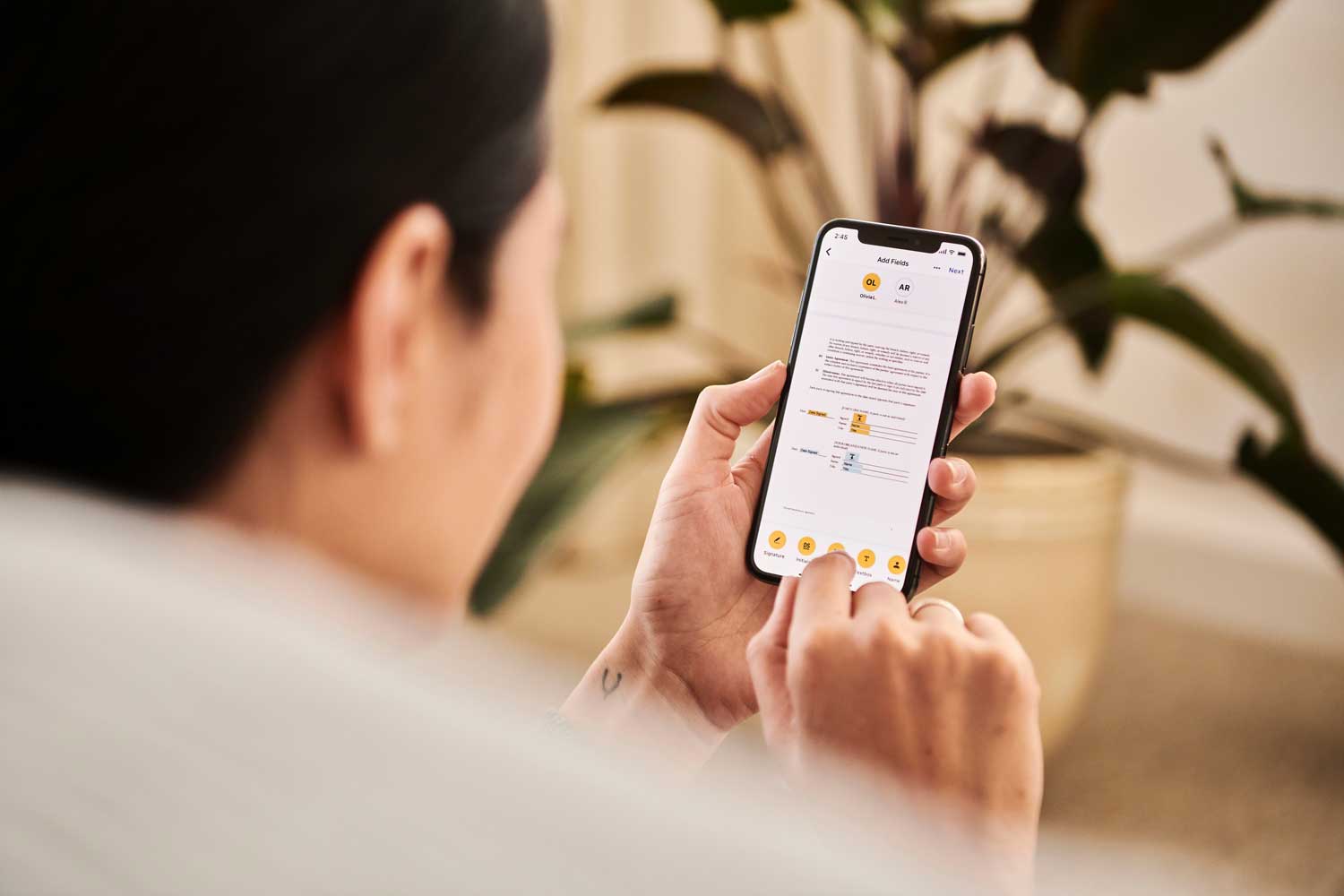 Flexible Translation Methods
Reach your patients all over the world. Datacapt comes with over 40 languages and you can also add your own language variants.
More than 20 question types
Create all the questions you want thanks to more than 20 types of questions. From radio buttons, sliders, calculus, file upload, date/time… It gives you unlimited possibilities to create the perfect survey.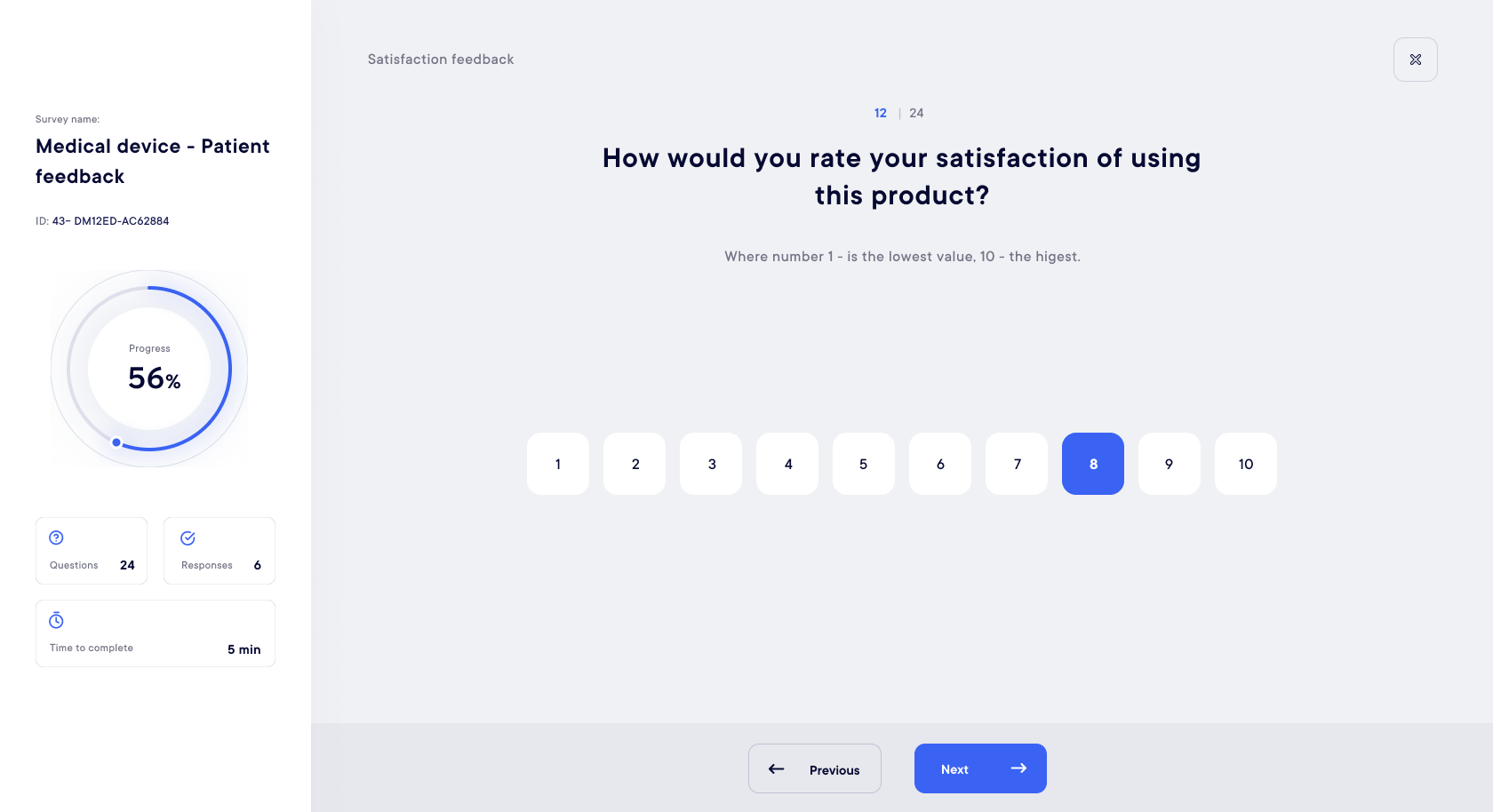 Choose Datacapt for your clinical trials.
Discover our Datacapt solutions for free
and manage your studies with complete peace of mind.
Try out Datacapt