How to send secure electronic informed consent for your Clinical Trials?
Give access to faster patient enrollment, better education on studies, and enhance your patients' engagement in studies.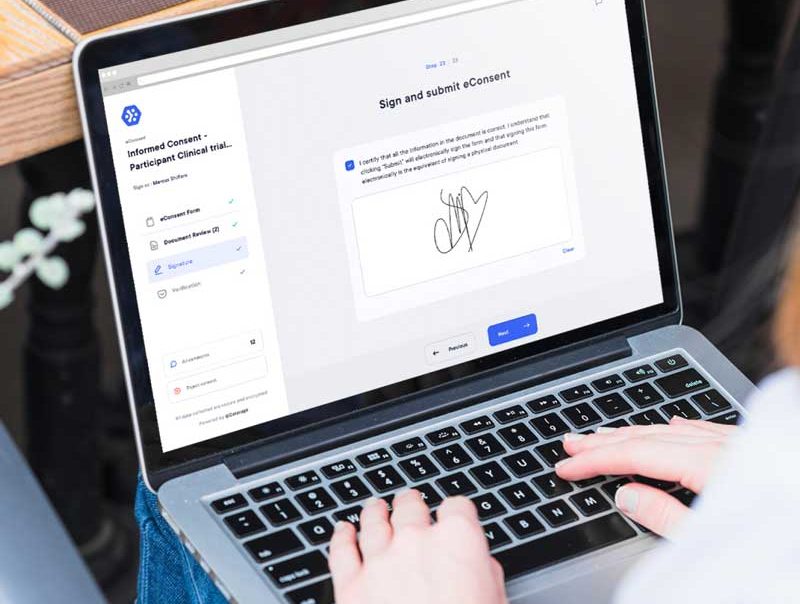 A new way to send and sign informed consent. No more paper logistics, printing, sending, receiving, archiving… Complete all these steps in one single place. Save time to focus on what really matters.
Ease your centers' workload
Follow your eConsents metrics from one single dashboard in real-time. See who has signed it, how many counter-signatures you need to do, who has rejected the consent, etc.
No more paper sheets, or archiving to do. Download everything in PDF in one click. Answer your patients' concerns by connecting via eConsult.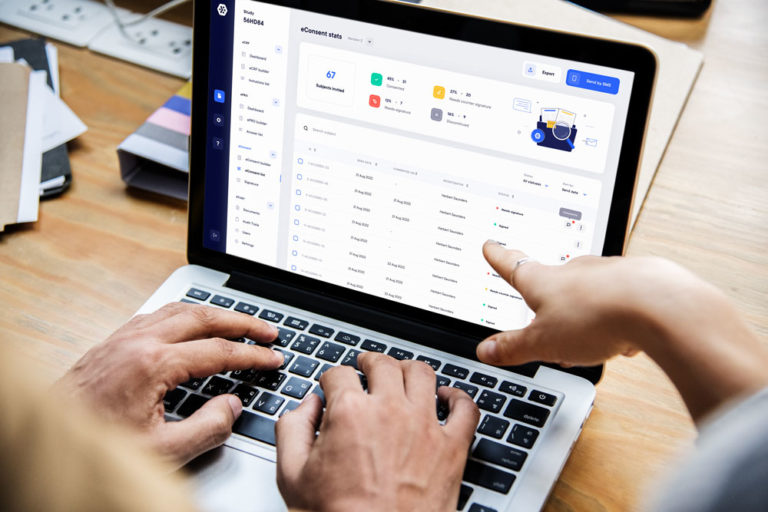 Consents sent through Datacapt
Compliant (21 CFR PART 11, GDPR, HIPAA)
Reduce your Informed Consent process by more than 50%
Recruit the new way
Instead of dealing with all the various long steps of creating a paper consent, create a digital version.
An electronic consent brings more clarity and flexibility to both patients and centers. Empower your teams with this tool to create and recruit more easily.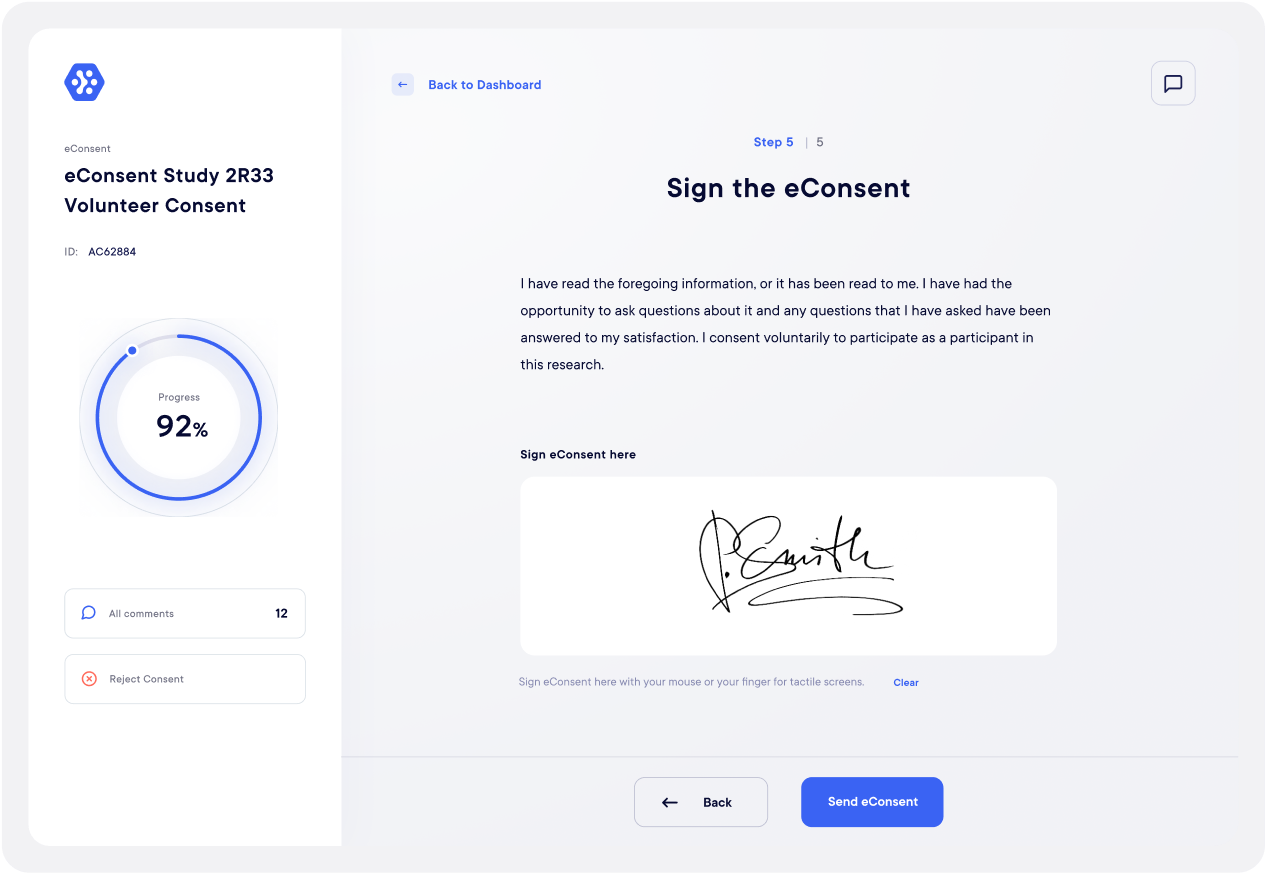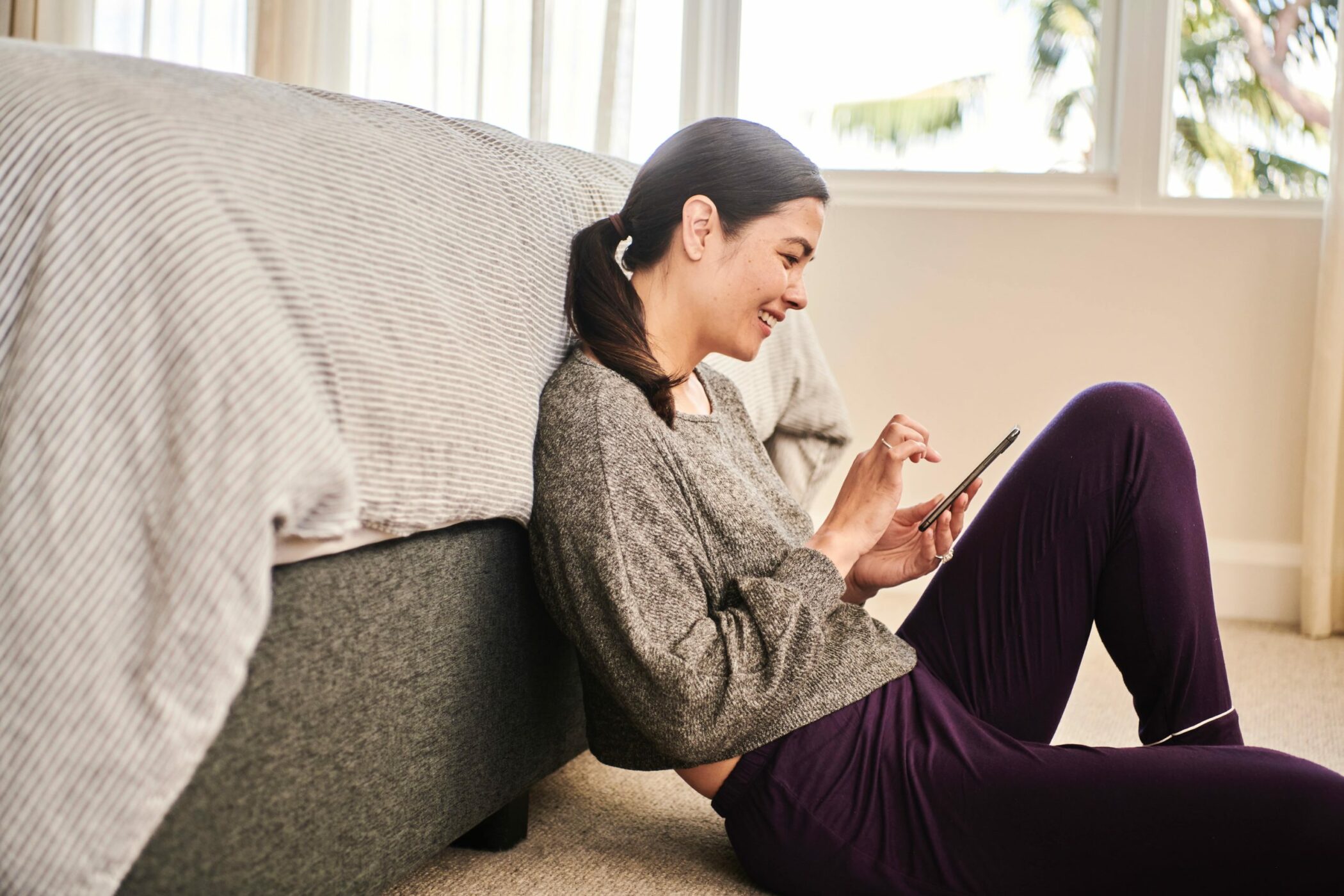 Enhanced patient experience
Avoid the problems of reaching to your patients by mail. The electronic consent allows you to send your consent by text or email. Creating a better patient experience by not having them travel back and forth to the center.
They can read, sign, download as PDF, and ask as many questions as they need… from the confort of their home.
Each subject has access to its personal interface protected by ID and password to sign their consent.
On any device
No more trouble about adapting the format of your consent, now an electronic consent can be sent and signed, on any device. Mobile, tablet, or computer, your patients have the choice.
This is also what makes it a great patient experience.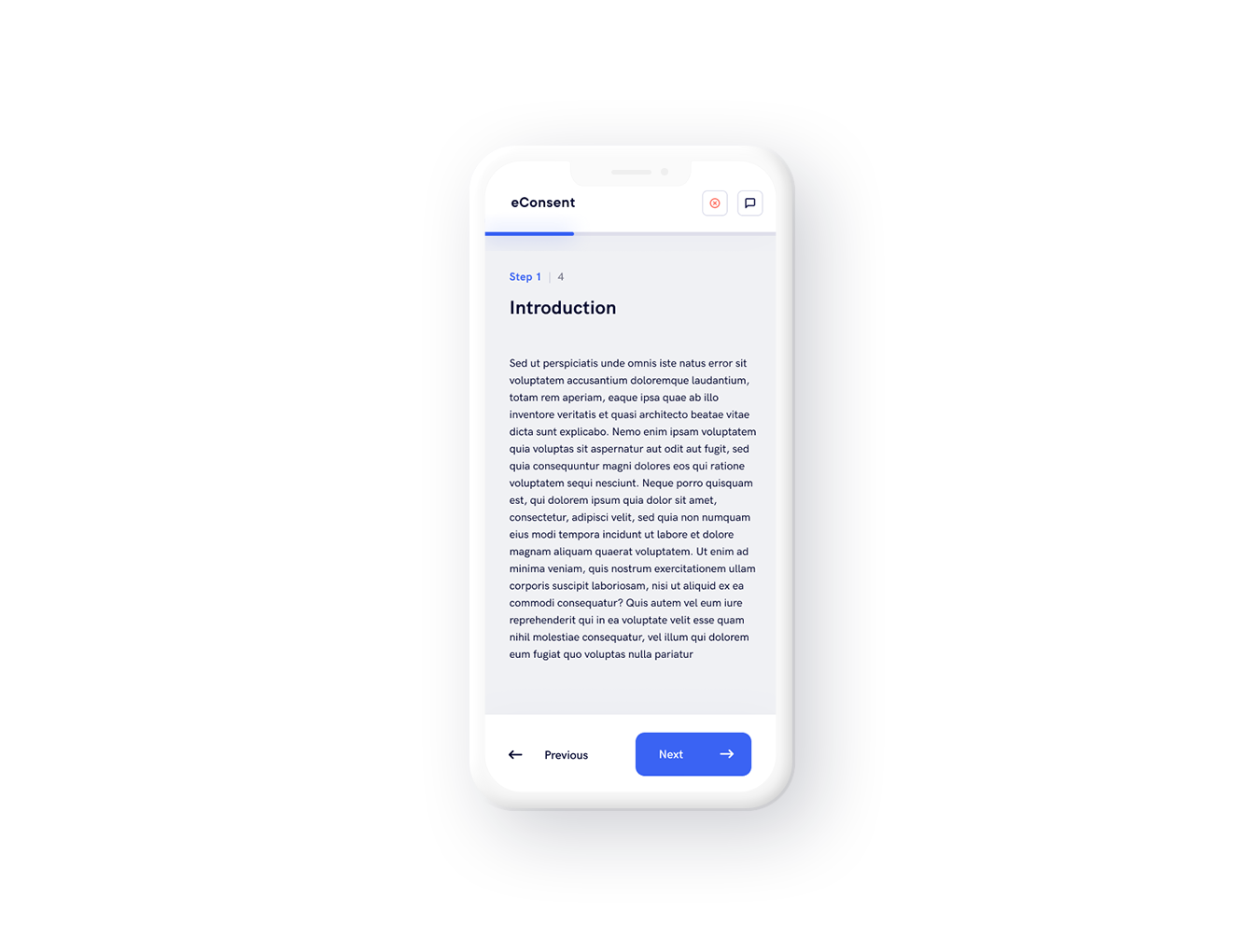 Be even more compliant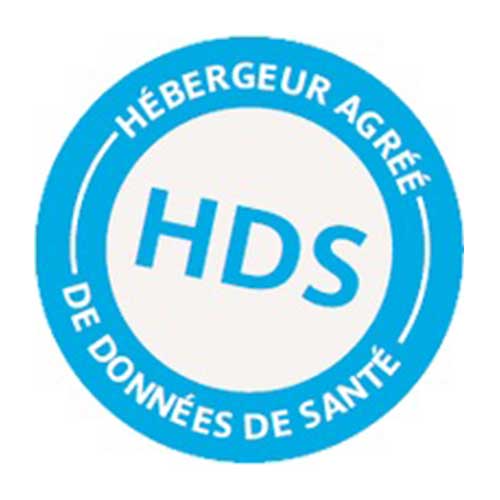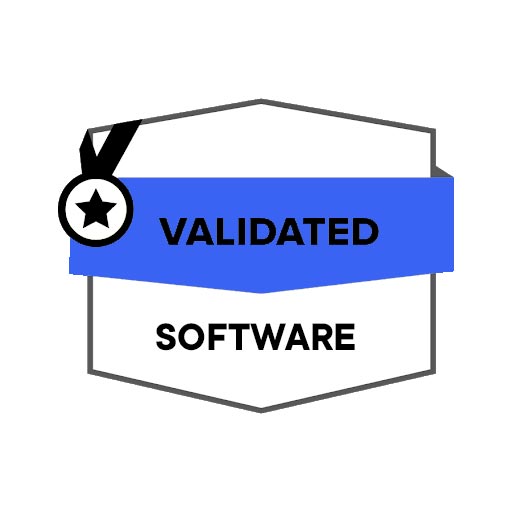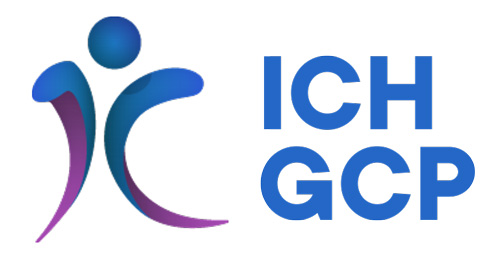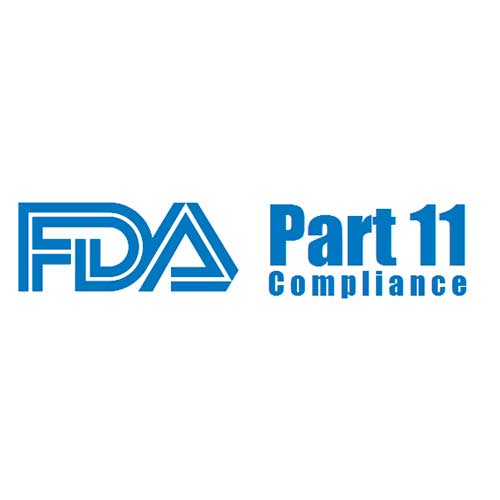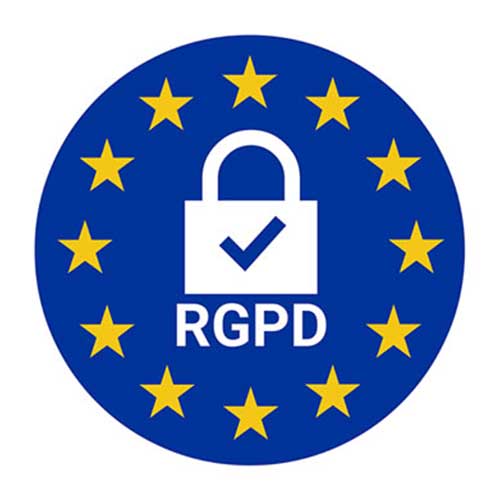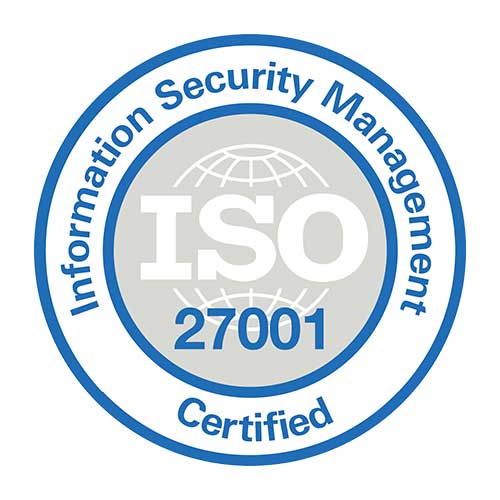 Choose Datacapt for your clinical trials.
What if you could manage your clinical trials more easily? Adopt an effective clinical trial management solution now.
Try out Datacapt