EU MDR Compliance: Implementing Post-Market Studies Plans (PMS) and Post-Market Clinical Follow-up (PMCF) for Medical Device manufacturers.
Medical device manufacturers must comply with the new EU MDR regulation, which requires the implementation of PMS (Post-Market Studies) and PMCF (Post-Market Clinical Follow-up) studies.
It is important to note that the regulation does not impose a specific format for conducting these PMS/PMCF studies. You have several options: you can conduct traditional clinical studies, use literature and scientific resources, or conduct surveys of healthcare professionals or patients. This variety of approaches can seem complex, which is why it is essential to carefully choose the right tools and partners to conduct your PMS/PMCF studies.
Why use an EDC platform for my PMCF studies?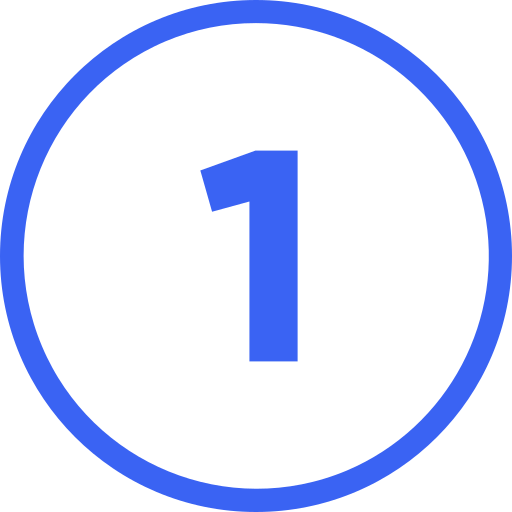 Efficient data collection
An EDC solution allows you to easily collect and enter data relevant to your PMCF studies. You can create customized electronic forms to collect the specific information you need. This eliminates the tedious task of manually entering data from paper documents or Excel spreadsheets, saving you time and reducing potential errors.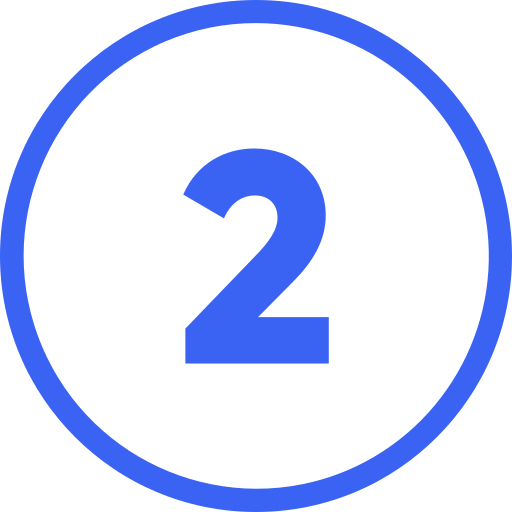 High data quality
Using an EDC platform will allow you to improve the accuracy of the data collected by reducing transcription errors, missing or surprising data, and by raising automatic queries on your forms. The platform provides real-time data validation and alerts for potential errors.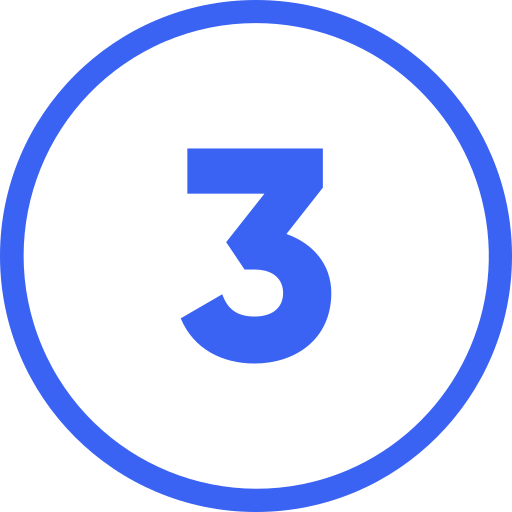 EDC solutions offer secure data storage in the cloud, ensuring the protection and confidentiality of collected information. You can set access permissions to control who can view and modify data, ensuring compliance with data protection standards (ISO 27001, ICH GCP, FDA 21 Part 11, GDPR…).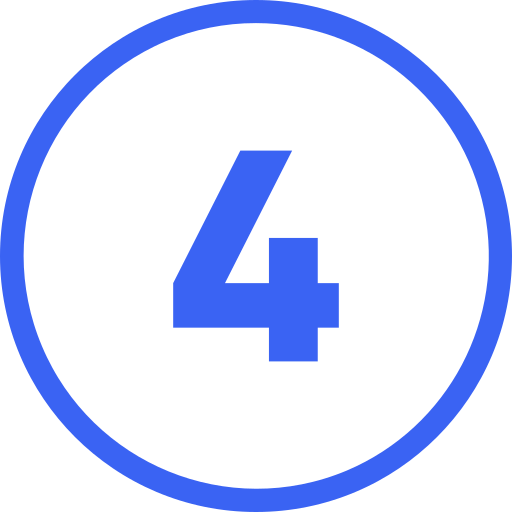 Fast and centralized access to data
With an EDC platform, you can quickly access all your PMCF data from a centralized location. This facilitates data management and analysis, allowing you to make informed decisions in real time. You can also generate reports and dashboards to visualize results and trends, making it easy to identify potential problems and assess the effectiveness of your medical devices.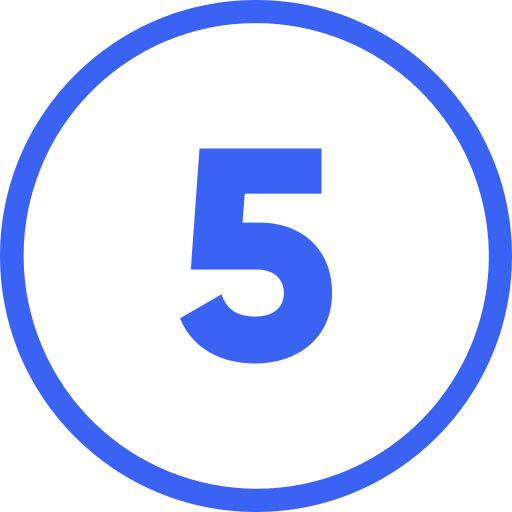 Task automations
An EDC solution can automate certain tasks related to the collection and management of PMCF data. This can include features such as alerts for missing or inconsistent data, reminders for follow-up visits, or automatic calculations. These automations reduce human error and maximize process efficiency.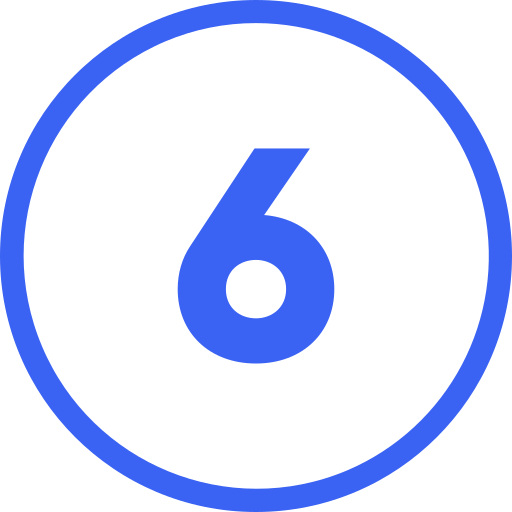 Analysis of collected data
Using an EDC system also brings you an easier export and analysis of your collected data. Indeed, you can choose your export formats (PDF, CSV, XLSX…). You can also perform preliminary analysis directly on the EDC platform by creating data analysis tables and charts or by accessing automatic reports and dashboards.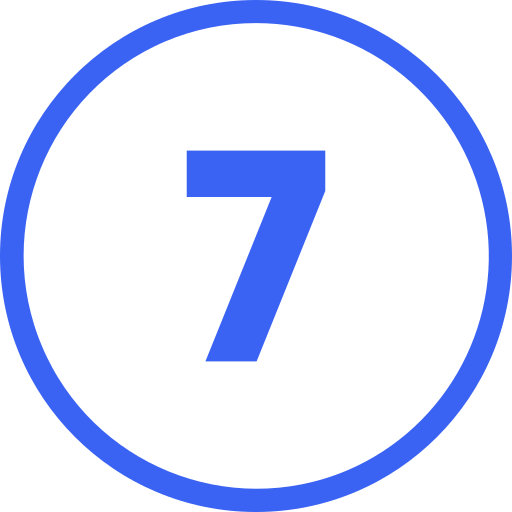 An EDC platform allows you to drastically reduce your study costs. Indeed, its use eliminates all paper logistics (paper, printing, toner, archiving…), to detect errors and inconsistencies as soon as they are entered. This reduces the need for costly and time-consuming subsequent corrections, such as searching for and correcting errors in paper forms.
In addition, all clinical data is centralized on a single platform, facilitating audits and regulatory inspections. This can reduce the costs associated with preparing and managing audits, as well as searching for and retrieving the necessary paper documents.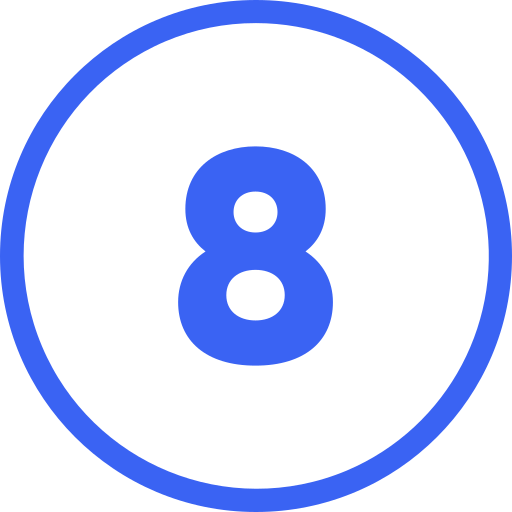 Improved collaboration
An EDC system facilitates collaboration within the research team by providing features tailored to each user of the platform, based on their specific permissions. Team members can enter data simultaneously, promoting communication and coordination among them while reducing the risk of errors.
With specific access, each member can contribute efficiently to the studies by entering their assigned data, while respecting the defined roles and permissions. This allows for a balanced distribution of tasks and better synchronization of data collection activities.
eConsent – Electronic Consent
Collect consent from your patients on-site or remotely
Multiple signature options: eConsent, eSignature, In-person signature, hybrid
Track the progress of your electronic consents in real time
Possibility of linking the eConsult module to answer your patients' questions
eCRF – Electronic Case Report Form
25+ sample questions to create your eCRF form
Add consistency checks, tests, alerts, and conditional logic
Track all your eCRFs in real-time
Schedule notifications for specific events
Create tables and charts directly on the platform with the data collected
Create templates for future studies
ePRO –
Real Life
Patients Questionnaire
Collect real-life data from any device at any time
Use our APIs to link your devices to Datacapt (automatic collection)
Create flexible, intuitive, and secure questionnaires
15+ possible question types (text, image, multiple choice, slider…)
Follow in real time the status of your questionnaires
Set up automatic reminders
Create ePRO questionnaire templates for your next PMCF studies.
eConsult – Teleconsulting
Consult and follow your patients as if they were at the center
Possibility to schedule teleconsultations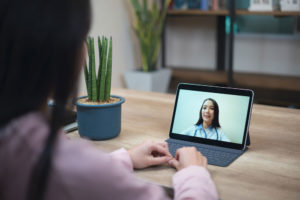 Using Datacapt, you benefit from an intuitive and user-friendly interface that simplifies navigation and use of the platform. You can easily create customized forms, enter data and generate relevant reports. Our goal is to make the user experience as smooth and pleasant as possible.
In addition, our solution is flexible and adaptable to your specific needs. We understand that every study is unique, which is why we offer customizable features to meet your specific requirements. You can configure the platform according to your specific study protocols, data collection criteria, and workflows.
With Datacapt, you have all the necessary tools to carry out your studies within the deadlines, while benefiting from a secure, user-friendly, and flexible solution.