Why are paper-based clinical studies "outdated"?
Conducting your studies on an EDC (electronic data capture) platform such as Datacapt has
countless advantages

over paper. We have listed and presented them in this article.
Less costly studies
It may seem obvious that conducting a paper-based clinical study is cheaper than a digital study that involves monthly licensing fees. Yet the cost of a paper study is actually higher.
Indeed, paper-based studies require more human resources to control ans transcribe the data into electronic format. Whereas, platforms such as Datacapt integrate automatic data validation, drastically reducing potential human error. The data entered are also immediately available to export in several formats (Excel, CSV, PDF), in just a few seconds.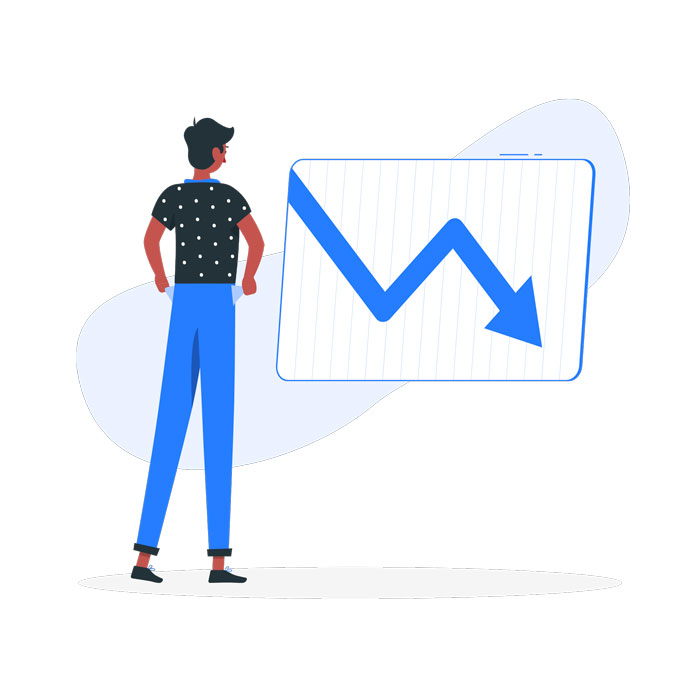 More efficient teams
Conducting a study with an EDC platform also allows you to gain efficacy. In addition to avoiding double entry and transcription errors, you have access to all the modules and forms needed for your study on a single platform: eCRF, ePRO, eConsent, and eConsult.
In the case of paper-based studies, the organization and processes are heavy and time-consuming, especially when sending and collecting consent or surveys. Obtaining consent from a subject on-site or via mail takes time and effort to organize, whereas an eConsent allows the consent form to be sent, signed, and received in minutes on-site or at home before the study. The platform allows the centralization of forms and data.
Real-time access to data
Paper may seem like an ideal medium.
This is because it can be stored in a safe place, archived and all written changes are visible. However, it will be handled, transported, and exchanged countless times during a study before being archived. All these actions or moments can jeopardize data security.
With the use of an EDC digital solution, there is no need for paper. In addition, specific roles are assigned to each user to control or restrict access to data and add an extra security level to your studies. Enjoy centralized and controlled access to data in real-time (investigators, sponsors, volunteers…), during, and even after the study!
En savoir plus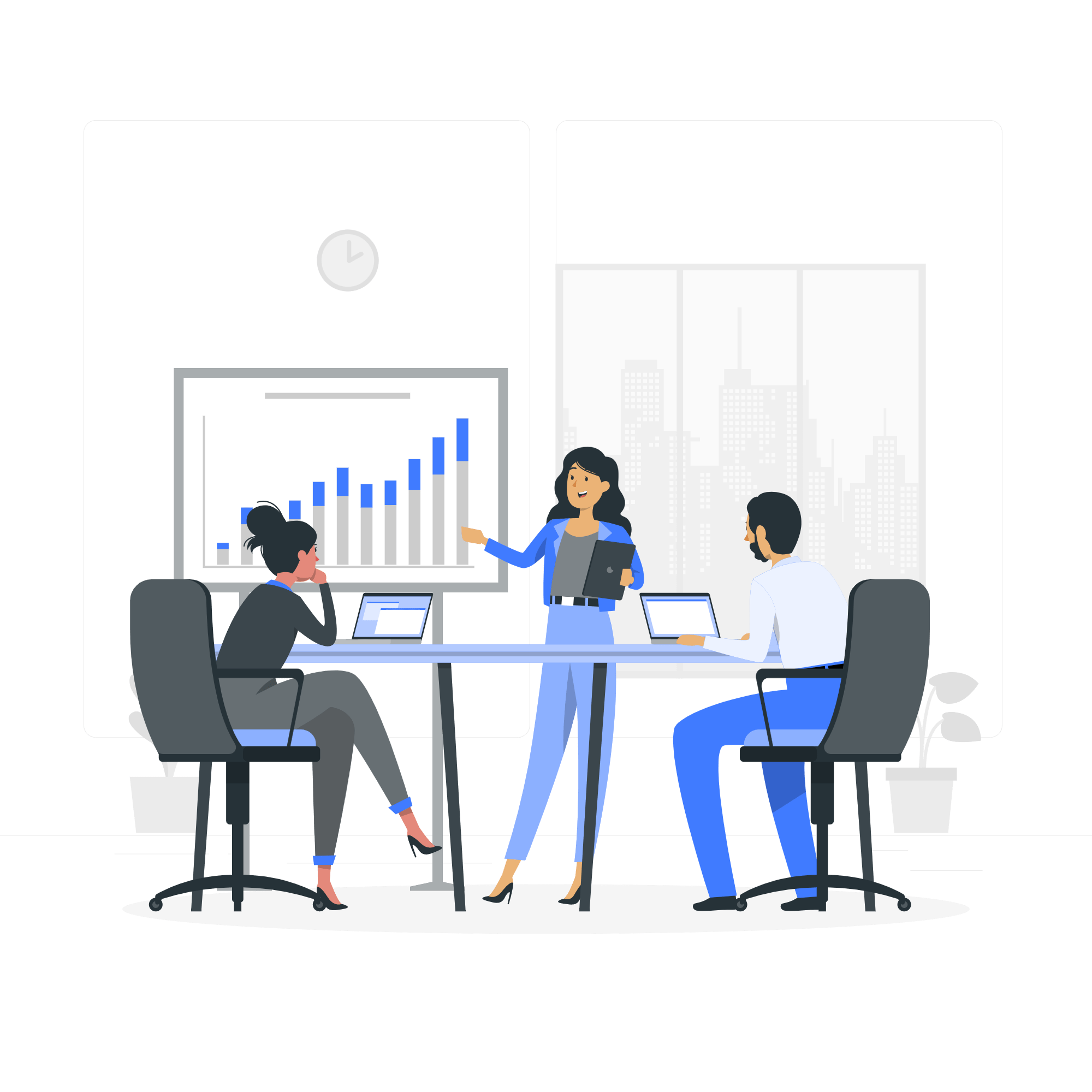 Enhanced data quality and security
Conducting a paper-based survey includes the possibility of incorrect, incomplete, or contradictory data. As there are no automatic consistency checks, each piece of data has to be checked one by one, but there is no guarantee that all errors will be detected.
On the contrary, in a study using an EDC platform (eCRF, ePRO…), alerts, consistency checks, and logical conditions can be set up to check and alert the investigator or technician in real-time during data collection.
The use of Datacapt also guarantees compliance with regulations and standards in terms of data security (HDS, RGPD, ICH GCP, 21 CFR PART 11, ISO 27001…)
Unbeatable data traceability
During a study using an EDC solution, all the data collected through the forms are automatically recorded into the database. This makes it possible to monitor the progress of the study in real-time using interactive dashboards. All data and user actions are tracked in the audit trail and linked to a physical person. Moreover, in case of data change in the eCRF or ePRO, the investigator or the technician has to fill in a "reason for change", ensuring full traceability of the data.
On the contrary, the use of paper does not allow the teams to have a clear and precise overview of the progress of ongoing studies nor to ensure the traceability of the data.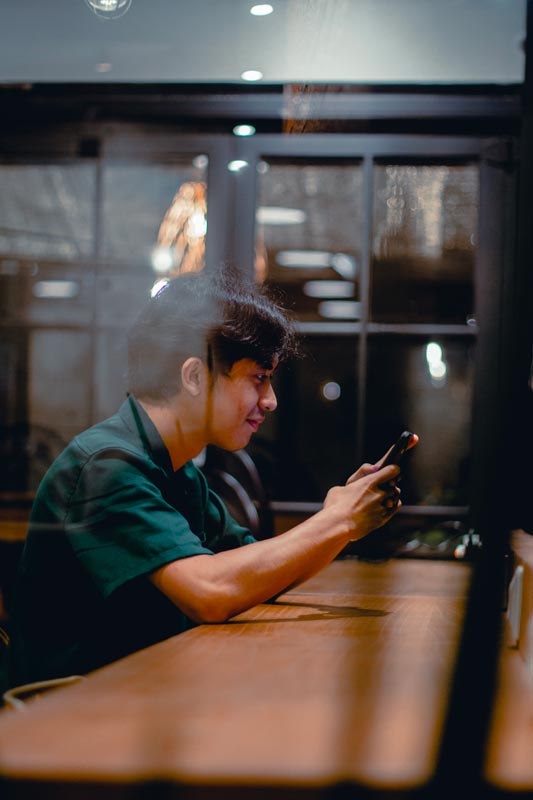 A better experience for volunteers
One of the major challenges in clinical trials is the recruitment and retention of volunteers. Moving to a digital process with an EDC platform provides a flexible and intuitive solution. This is because volunteers no longer need to go back and forth to the centers and be burdened with numerous paper documents.
Consents, surveys, and visits can all be completed remotely and easily accessible from phones, tablets, and computers. Clinical studies using an electronic platform allow volunteers to better manage their time, enjoy a smoother process, and better integrate into the study.
All of which means better retention and subject engagement.