Dermatech facilitates the management of its clinical trials with the Datacapt platform
"We chose Datacapt for one main reason: it is a complete platform."

Yolande

Clinical Trial Manager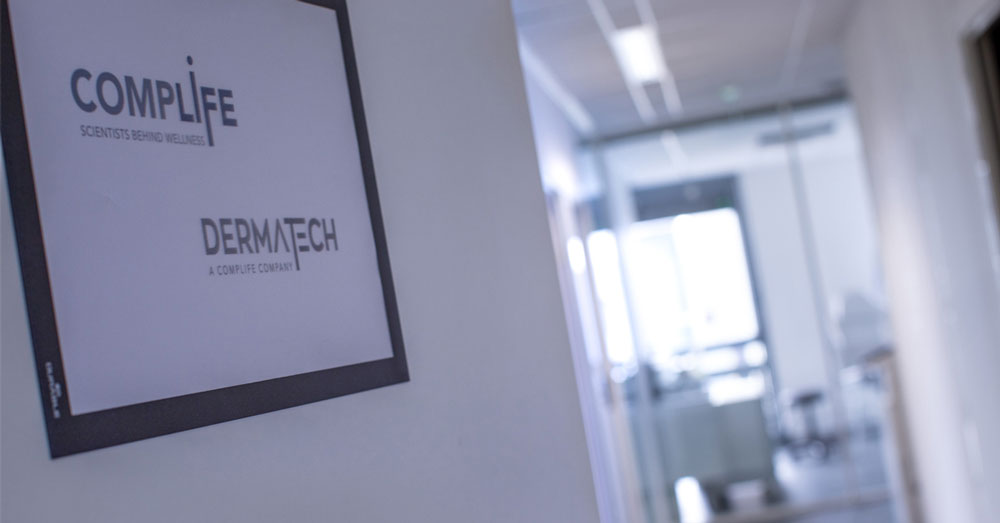 Can you tell us more about the clinical trials you have conducted with Datacapt?
We have conducted various studies with the Datacapt solution.
Efficacy evaluation studies of classical cosmetic products in our Lyon centre
Multi-center studies
Coordination of cosmetic studies in partner centers abroad
DM studies according to ISO 14155 in our partner centre in Ukraine
The use of the Datacapt platform in a few words?
We chose Datacapt for one main reason: it is a complete platform. It has a single interface for all accesses with several integrated and innovative modules: eCRF, ePRO and eConsent.
We were already used to working with an eCRF, but we received quality support when we changed service providers. The Datacapt team trained us in only 3 hours to master the solution and was very responsive to all our questions and needs. The implementation of the tool and the learning curve were very quick.
What we like best about the Datacapt platform is the ease of deployment of ePRO (voluntary questionnaires). This allows us to save a considerable amount of time in our studies, while avoiding manual input and the logistics of paper forms. The voluntary feedback is also very positive about the use of an intuitive digital solution for the collection of questionnaire data.
Finally, Datacapt offers a 100% secure solution (21 CFR PART 11, RGPD, ISO 27001), with advanced access management. All data is protected (HDS hosting) and available at any time on different media.
What would you say to convince other companies to use Datacapt?
Datacapt is a constantly evolving solution. With each new version, many improvements are made. Remarks are taken into account as well as the few specific requests we may have had.
Datacapt's advantage is their availability and responsiveness. When questions or problems arise, we are sure to get a quick response from them.
Like Dermatech, simplify the setup and execution of your clinical trials!
Choose an all-in-one solution for optimal management of your clinical trials.
Request a demo